CERTIFIED QUALITY
What does it mean to be quality oriented?
For RAASM, quality is offering our customers a wide range or technologically advanced, strong, long lasting, high performance equipment. A level of quality that can only be achieved by tending to even the smallest of details.
A strong corporate belief and commitment, certified according to ISO 9001:2015, ISO 14001:2015 and ISO 45001:2018 international standards, which translates into concrete actions aimed at constantly improving all business processes, as well as the protection and enhancement of the environment.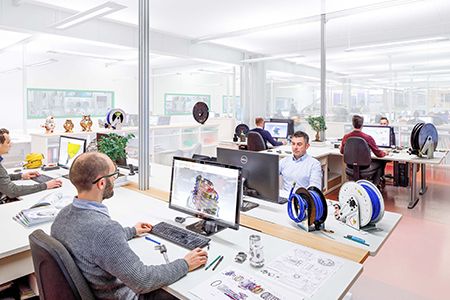 R&D
Analysis of specific market needs and requirements
Xion of best treatment for each product family
Use of modern, latest-generation software
Cutting-edge prototyping to test the correct functionality and assembly of future projects and products
Continuous testing of products already on the market
Maximum attention paid to operator, product and environmental safety
Highly specialised and very experienced team
Products designed to allow for easy maintenance, also on-site
The modularity of the items has been designed to be exploitable in any work environment
Meet all applicable compliance obligations for environmental management systems and products, including the specific requirements of each market (The Machinery Directive, Atex, Ped, Mid, etc.)
Developed not only with an industrial design, but also with a focus on aesthetic and artistic form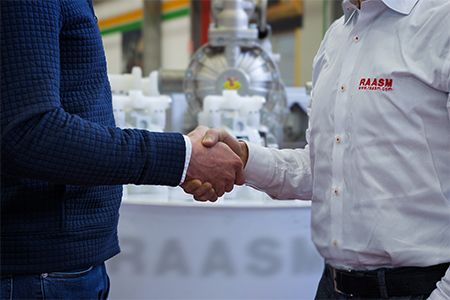 SUPPLIERS
We choose to work only with Italian suppliers that are, as close as possible to our headquarters
Use only suppliers that certify the quality of their components and outsource only to our long-standing partners who follow the methods and quality standards dictated by RAASM
All suppliers use machinery and equipment dedicated to the production of RAASM products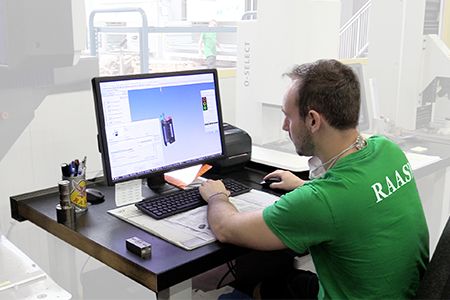 CQ (CONTROL OF QUALITY)
Use of only highly technological tools
Controls monitored and managed by computerised means
Privileged communication channel with after-sales and R&D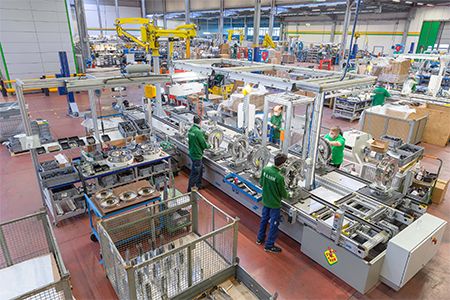 PRODUCTION
Assembly islands with dedicated micro-warehouses for each product family
Modern, customised equipment to ensure continuous quality
Trained, specialised operators for each specific product family
The product is ready to use when it comes off the assembly line, to assist the end user
Strict monitoring of the aesthetic and functionality of the product being assembled
Use of specific machines, designed in-house, to increase the level of quality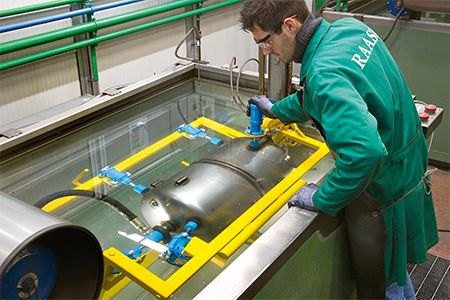 TEST
Testing during each phase of pre-assembly
Final testing of all articles
Testing of all critical assemblies
Quality control on all articles arriving from suppliers
The suppliers, in turn, guarantee the quality control of any suppliers and third parties
Periodic tests in order to maintain the high quality standards
Tests carried out after any repairs handled at the factory
Continual updating of standards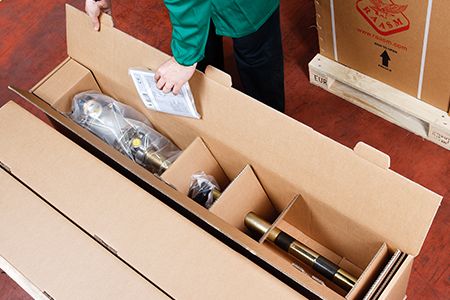 PACKAGING
Use of treated euro pallets
Accessories and components packed separately
Instruction manuals and brochures supplied in each package
Packaging that is highly resistant to impact for worldwide exportation
Packaging tested against drops from different heights
DoubleXtriple-wave cardboard boxesXwooden crates for large articles
Easy to handle thanks to handles in the card
Pallet protected with moisture-resistant cellophane
All materials are 100% recyclable
Cardboard boxes closed with strapping to improve package compactness
QUALITY OF SUPPORT SERVICES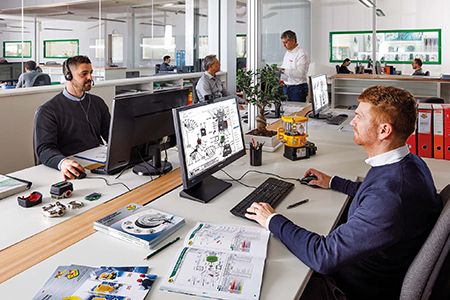 SUPPORT
Meet the needs of our customers, exceeding their expectations with targeted and functional solutions
Nurture relationships with customers and stakeholders, giving them our full attention and ensuring transparency, flexibility and availability
Pre/post-sales support directly from one of our operators
One of our specialised technicians is available to provide support by phone
Possibility to carry out technical/sales training at the company, at homeXvia Skype™
5-year guarantee on all articles with the exception of electric/electronic components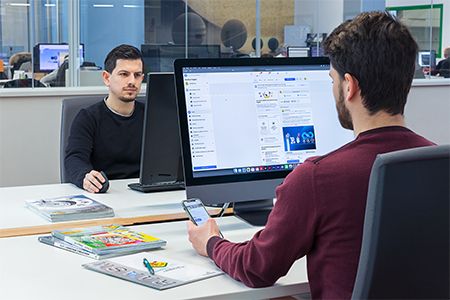 ON-LINE SERVICES
Facebook channel for those who want to discover the social side of the company, with many images, videos and curiosity about the RAASM world
LinkedIn channel for those who want to approach RAASM
Twitter channel with frequent updates and possibility of interaction with the company
YouTube channel with video tutorials
WhatsApp Business channel for direct assistance with our sales/technical dept.
WeChat channel for direct assistance with our sales/technical dept.
Telegram channel to receive commercial updates and dedicated company number for technical-commercial assistance
Possibility to send product images, designs, 3D designs, etc.
FAQ (Frequently Asked Questions) available on the site
Free download of promotional and technical documentation from the site
Sending of Newsletters to provide updates on the latest news
TECHNICAL AND MARKETING SERVICES
Specific functional tests can be requested
The R&D office is always available to evaluateXdiscuss new projects and/or modifications
Specialist operations carried out by our technicians at dealershipsXend users' sites
Support for the implementation of Tenders and trade shows, events and open-houses
Preparation and customisation of ad-hoc promotional material
Guided company tours
Prompt sending of free promotional material
Foster the professional growth of every employee to strengthen individual skills and the company's organisational structure
Wide and valuable company park open to employees and customers
Raise awareness about the importance of actively respecting the environment and protecting and fostering the biodiversity and the ecosystems within the corporate park
An impressive showroom for the presentation of new articles and customer visits
Training rooms equipped for meetings and appointments with customers
A stimulating working environment, also thanks to a focus on culture, with permanent exhibitions of historic and natural objects and rarities
Make it our goal to recover and reuse materials and save energy
Company canteen for employees
Periodic cultural outings and progress meetings with staff
Ensuring safe and healthy working conditions
Ensuring active involvement of all staff
Nature; environmental and cultural responsibility have always been important priorities at RAASM. In our 45 years of history, we have fostered ethical behaviour, supporting the long-term creation of a vast corporate park, over 100,000 m2, inhabited by various animals and hundreds of plant species, some of them protected. Furthermore, we have organised and promoted highly important historical and cultural activities.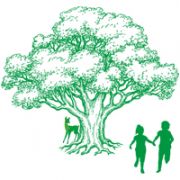 Our actions don't stop there, however, but are ongoing, resulting in a series of behaviours which allowed us to become ISO 14001:2015 certified in 2019. Below, is a list of some of our actual commitments aimed at environmental protection and sustainability.
Optimising separate waste collection, with the goal of immediately reducing the use of plastics and non-recyclable materials
Optimising drinking water consumption by installing water fountains in the offices for the use of all personnel and distributing reusable water bottles to eliminate plastic bottles
Raising internal awareness about responsible consumption in association with lighting and heating fixtures
Building training and awareness courses for personnel in order to spread the company's good sustainability standards and put them into practice